Please note: to protect ourselves from double usage, we do store your email address on our server. We do not use that information for any other purpose. By clicking the 'request' button you confirm that you have read this note and agree with its consequences.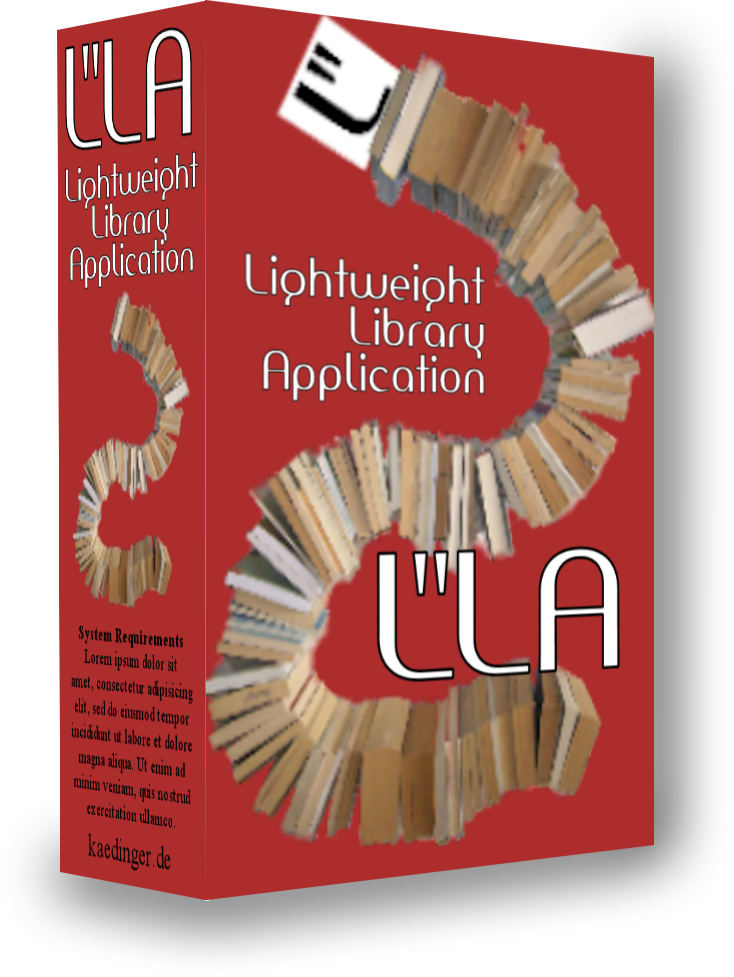 LiLA trial license
Allows full functionality for 10 days
Please enter a valid email address:
Checking for license...